Submit your flyer for your upcoming events to: email@ZydecoEvents.com
Full event listings ->> www.ZydecoEvents.com
Upcoming events: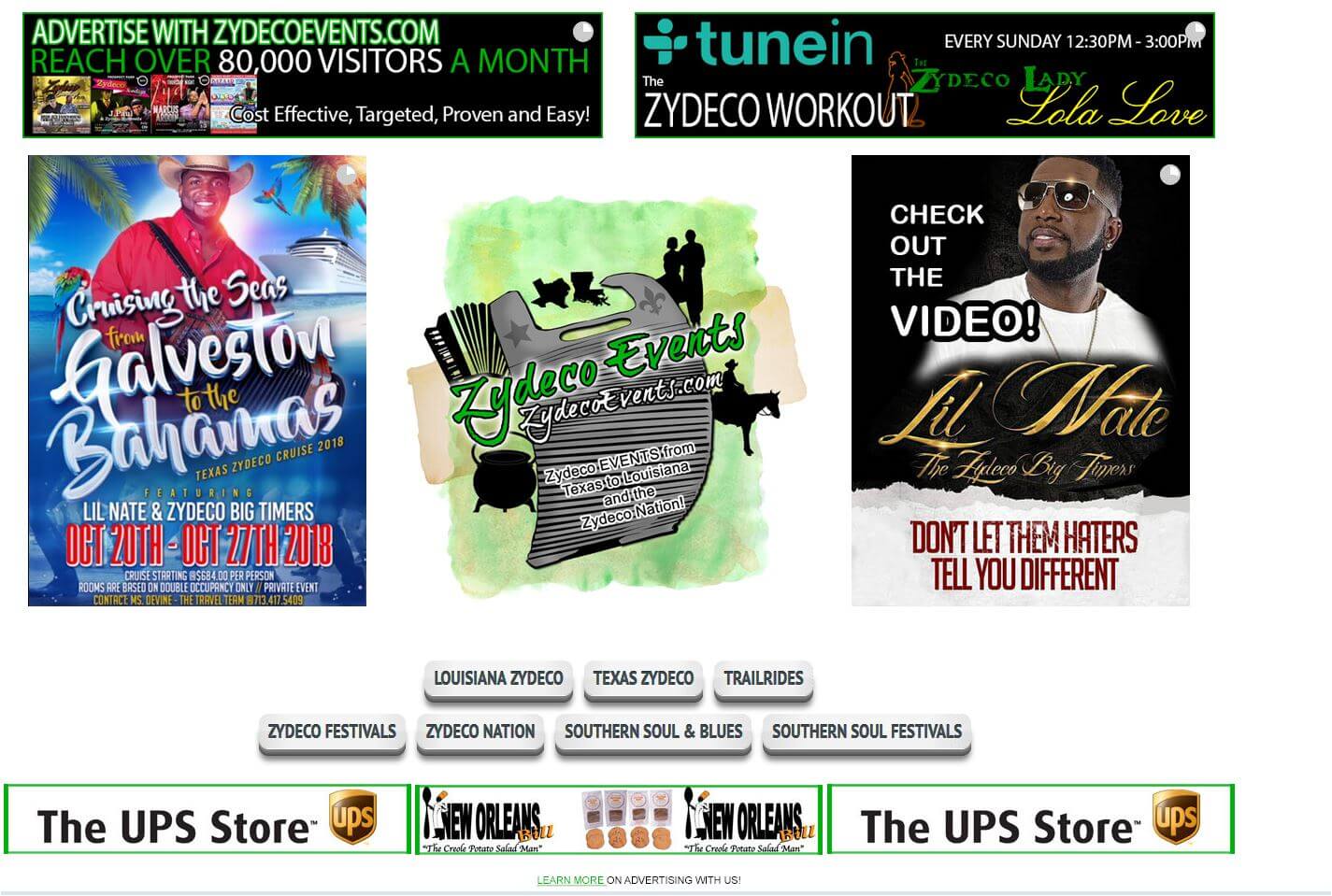 Cabin space is going fast! Make reservations TODAY for Lil Nate's
2018 Galveston / Bahamas cruise! Call Ms. Devine 713.417.5409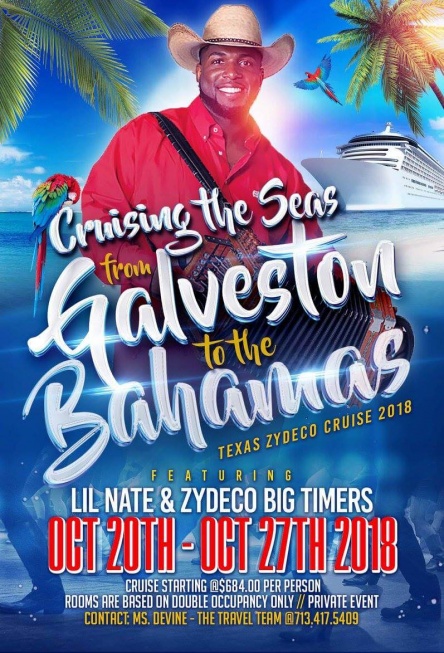 Old events: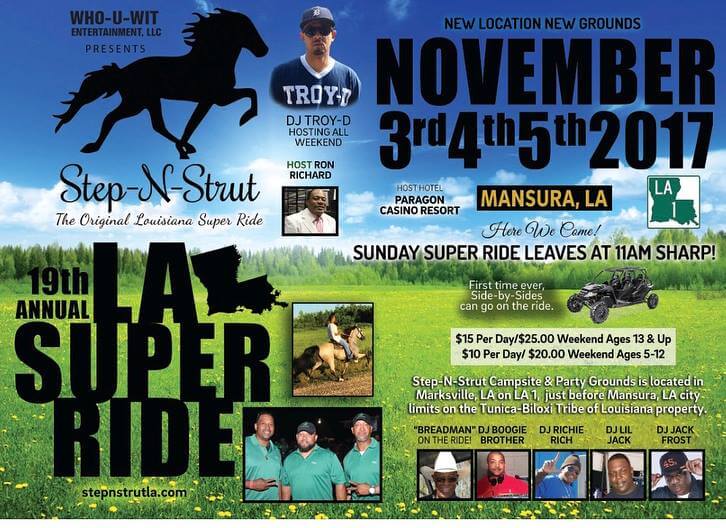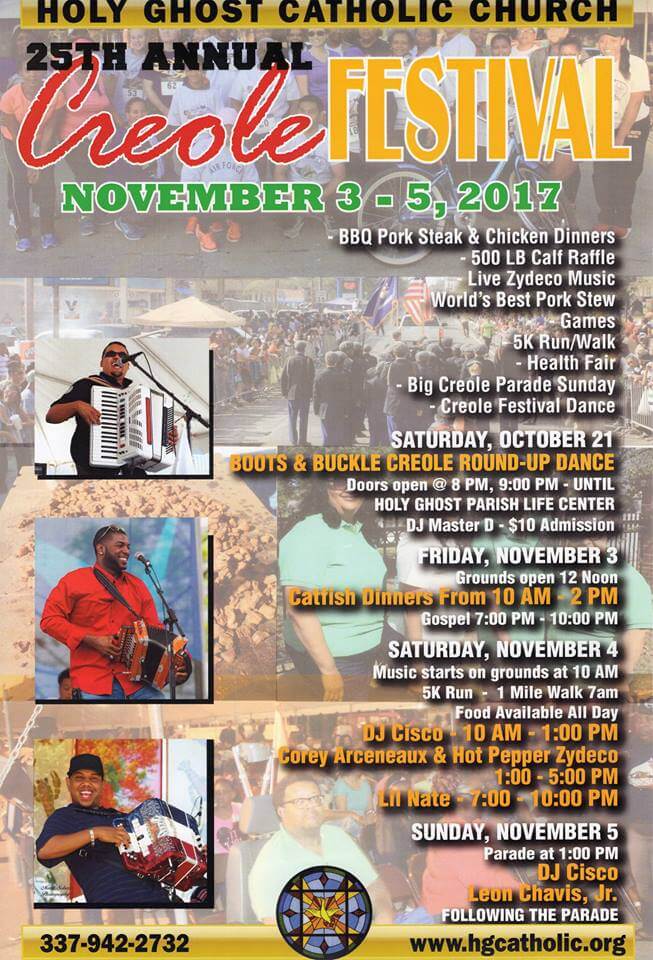 Old Flyers
---
Friday, February 7, 2014 9pm
The Legendary Slim's Y-Ki-Ki presents: Wayne Singleton & Same Ol'2 Step…and Ruben Moreno.
Slims Y-Ki-Ki is located at: Hwy. 182 (Main Street),
Opelousas, Louisiana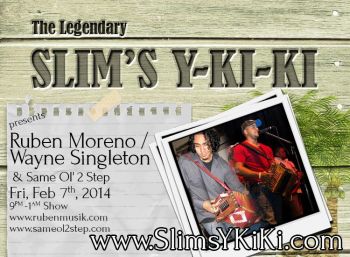 ---
Zydeco Lady's 2013 Labor Day Picks!
Labor Day Weekend Something Special in the Zydeco Nation!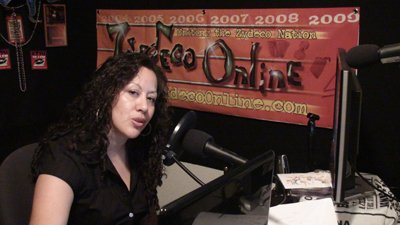 Labor Day weekend is a big weekend for the Zydeco Nation! It is a weekend where family and friends in the Zydeco Nation come together and celebrate and reaffirm the Creole Culture of Southwest Louisiana and Texas!
Here's where you'll find the Zydeco Lady, Lola Love this weekend #Representing for the entire #ZydecoNation! #POW!
TO SEE THE ZYDECO LADY'S PICKS VISIT
http://www.zydecoonline.com/dev/index.php?name=News&file=article&sid=556